SUTO-S401
S401
Mass flow meter to monitor flow and total consumption of compressed air but also other gases. S401 in plug-in design from dimensions between DN25 and DN500
Kobold-MIM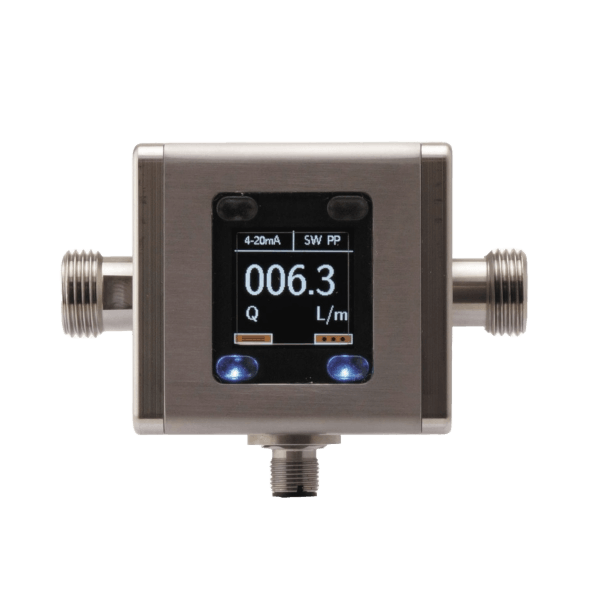 Kobold MIM is a small inductive flow meter in acid-proof steel with a lot inside the shell. A variety of output signals and alarm function as well as display of temperature, flow in real time and total flow.
Alicat MC
MC
A mass flow controller for gas and air is used to regulate a desired flow. It accurately measures the flow and, with the help of the built-in control valve, it adjusts and maintains the set flow.
SMS Tork - Don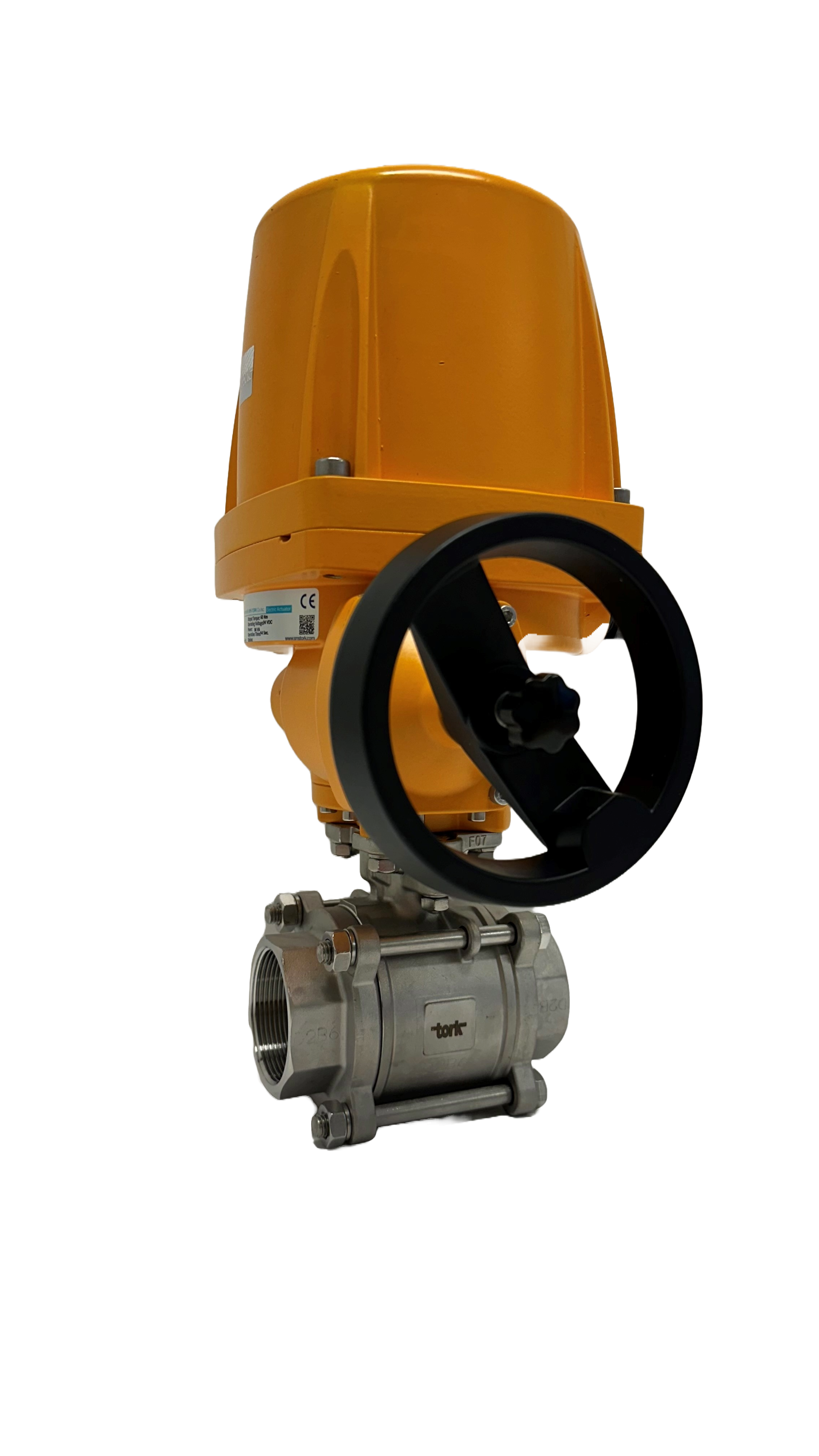 At Kompauto, we develop the solution for your valve. Whether you need a pneumatic or electric actuator, we have the right solution to automate your valve. We mount the actuator on the valve and test drive it with us.
Brochures
Here you will find our brochures for specific industries and selected product ranges. Our complete product range can be found under the 'Products' section in the top menu or in our manufacturers' brochures
Municipalities have a constant challenge to get
Read more